The flexible workforce management solution to navigate the new world of work
You find the talent, we provide the platform that enables you to hire, onboard, manage and pay talent in over 160 countries.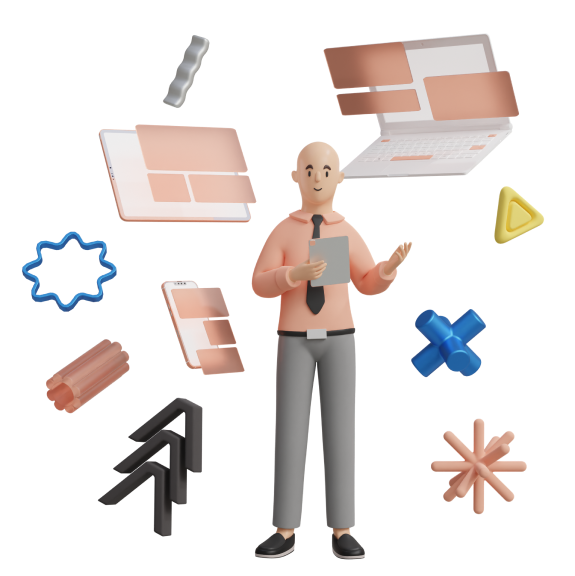 Manage employees across borders
Hire and pay top talent without borders.

Atlas provides the support upon which global talent infrastructure rests. If you want to grow your team worldwide, we provide the flexibility to expand without the need of a local entity.
Our platform and solutions are set up so that we assume the responsibility of the legal employer to help manage the countless challenges of employing international teams.
Once you find the talent, we manage the employee lifecycle, from onboarding your team to processing payroll. We cut through the red tape of global compliance, so that you can focus on what you do best, growing your business.
One platform. One experience. One partner. No third parties clouding the process. Just Atlas supporting your global ambitions.
For today's workforce on the go, we provide secure and
convenient tools at your finger tips for simple, anytime access
across your phone or tablet devices.