Payroll outsourcing services
Our experienced team and cloud-based software will efficiently help run your company's payroll, keeping your staff happy and your business compliant.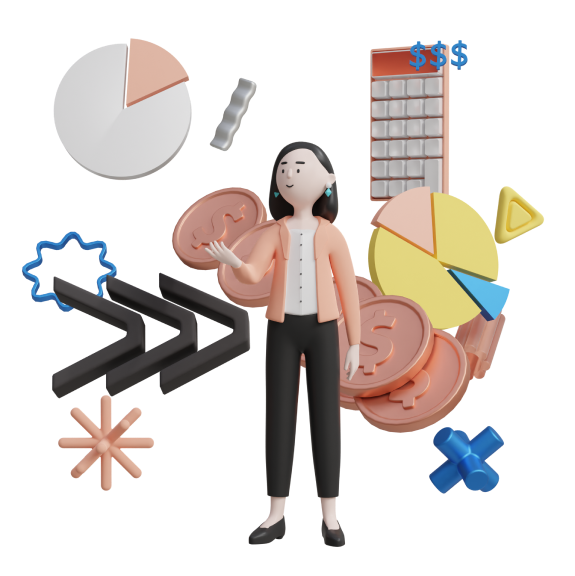 Initial registration for a newly registered company
We will import your employee data and prepare general templates to set up the payroll system to your specific needs, regardless of what compensation and benefits policy your company has.
Monthly payroll calculation, processing & reporting
Each month, we will alert you to confirm essential employee details, and then handle all your payroll paperwork and payments (optional). You only need to review and approve, with all reports and documents available to you in real-time on our online platform.
In addition to monthly payroll and SIHUI processing, we can also support the company in completing PIT obligations covering quarterly PIT declarations and annual PIT finalisations.
HR compliance and support
Handling employment contract preparation and management, renewals via contracts or appendix, and payroll adjustments.
Monthly, quarterly, annually
Why outsource your payroll to OfficeworksR?

Reduced operating costs
Save expenses with our cost-effective payroll technology. There is no need to worry about any hidden costs as our fees are transparent and predictable. We can also decrease your spendings by combining it with other services such as HR, accounting and taxation.

Complete payroll solution
Our services will provide you with everything you will need to pay your staff accurately and on schedule, from calculating payroll and benefits through tax computation to payments, robust reporting and statutory compliance filings. Everything is customed to meet your company size and needs.

Effective communication & reporting
Make your work hassle-free and be in the loop of your payroll process with our effective payroll services, consistent reporting and communication through a single point of contact.