One Stop Shop Solution For All Offshore Staffing And Corporate Service In Vietnam
Offshore outsourcing opens doors for companies to tap into new markets and customer demographics, while saving cost and time.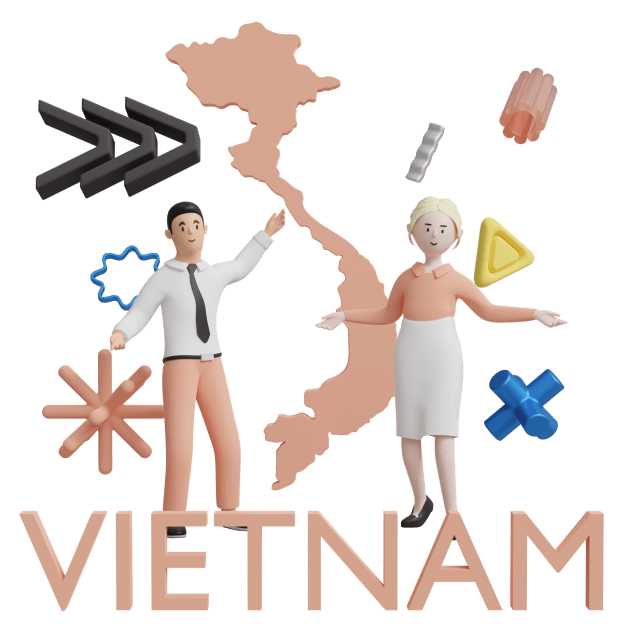 In recent decades, the practice of business outsourcing has become a standard approach, with approximately 90% of US businesses exploring outsourcing as a solution for specific facets of their operations. In line with this evolving trend, Vietnamese professionals and enterprises are now providing a broad spectrum of services, showcasing their expertise in various fields.
Many Japanese companies such as Fujitsu, NTT, Hitachi, NEC,... are choosing to outsource much of their IT work to Vietnam since 2006.
Outsourcing to Vietnam provides businesses with many advantages include:​
Cost Saving:

Vietnam has a lower cost of living and wage levels compared to many Western countries. This makes it possible to hire skilled professionals at a fraction of the cost of hiring locally.

Time Zone Advantage:

Depending on your location, Vietnam's time zone might offer benefits for round-the-clock operations and better customer service availability.

Access to highly skilled and talented professionals:

Vietnam has a growing pool of talented professionals in various fields, including IT, software development, customer support, and manufacturing. Many Vietnamese workers are well-educated and fluent in English, making them suitable for a wide range of roles.

Operational Savings:

Beyond labor costs, operational expenses such as office space, utilities, and infrastructure are typically more affordable in Vietnam. This can further contribute to cost savings.
EXPERT RECRUITMENT
MARKET EXPERT
PROFESSIONAL RECRUITMENT
DATA-DRIVEN APPROACH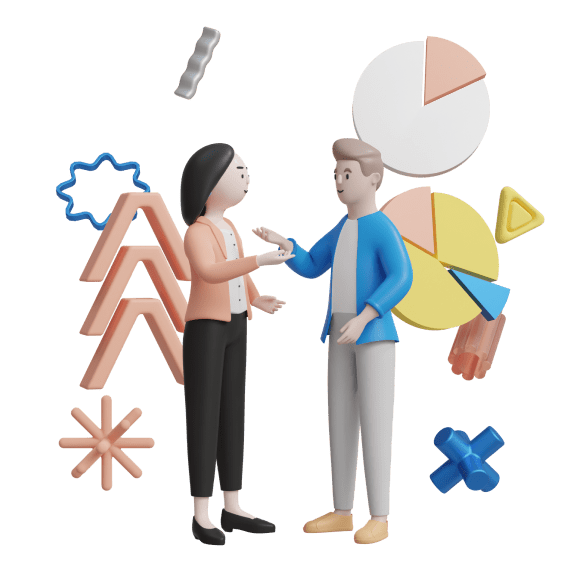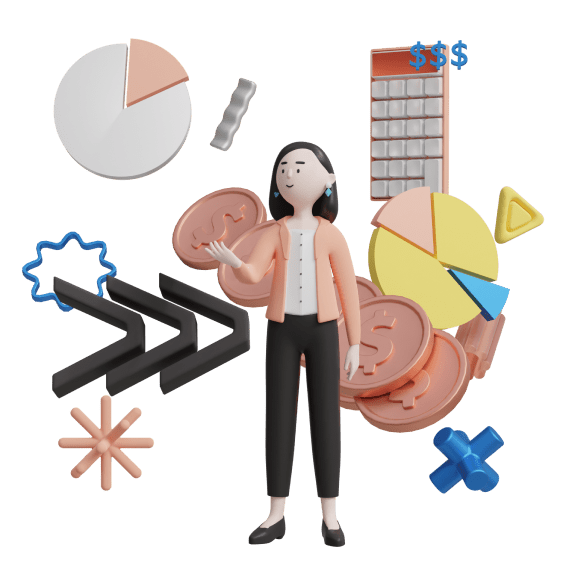 OUTSOURCED 
PAYROLL
FULLY AUTOMATED
INTERNATIONAL STANDARDS
LOCAL LAW COMPLIANCE
HR MANAGEMENT SOFTWARE
FIRST CLASS TECHNOLOGY
CUSTOMIZED PACKAGE
ALL-IN-ONE SOLUTION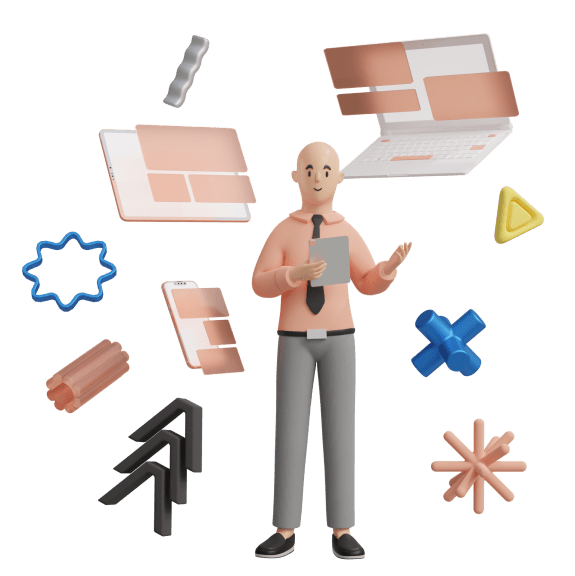 Corporate secretial and Compliance
ACCOUNTING AND TAX COMPLIANCE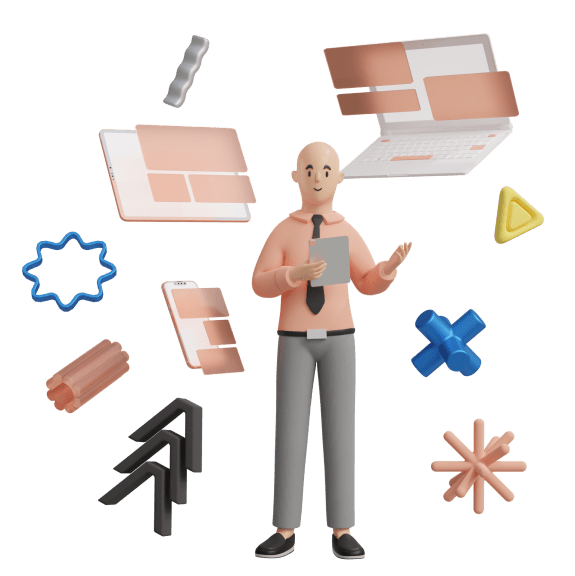 IT / WEB DESIGN / FULL STACK DEVELOPER
CUSTOMER SERVICE / HOTLINE SUPPORT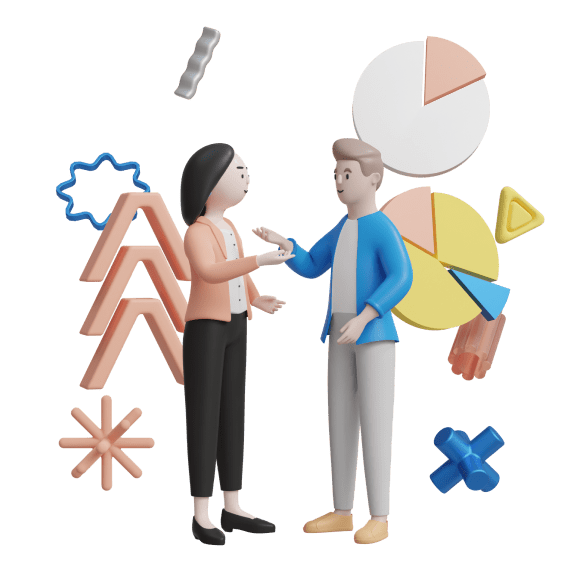 HR ADMINISTRATIVE SERVICES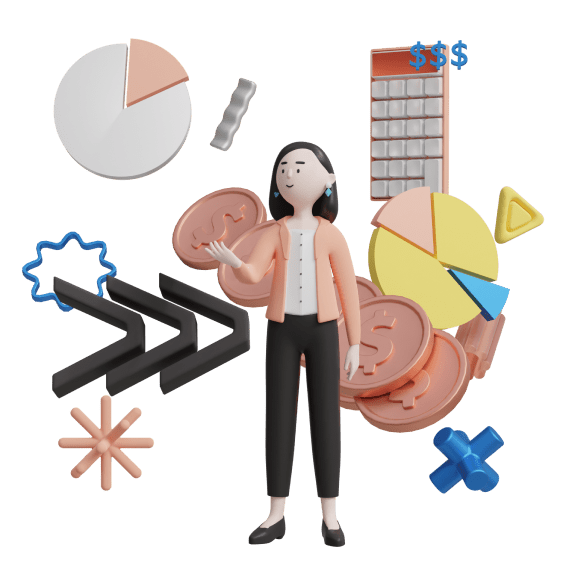 // event listener for scroll slider const walk = (x - startX) * 2; //scroll-fast
What our clients say about us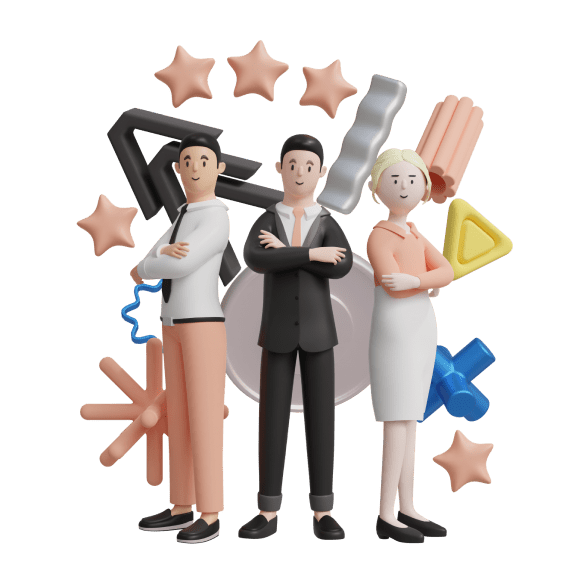 "I experienced recruitment here, extremely fast, professional and enthusiastic advice."
"Professional team helps my company quickly recruit suitable personnel."
"I am very happy to have the opportunity to work with the Company, when I first started up the cafe, the company supported a lot from the initial setup to perfect operation. Wonderful"
Outsourcing typically relates to the process of hiring your full or part-time agents offshore.
How quick can I be up and running?
OfficeworksR has scaled 30 agent teams in 14 days. Whilst it depends on the specific role, most clients are up and running in 5-10 days.
We take copies of employees drivers licence, passport or other identifying information so that if something happens, we have full recourse to pursue them for damage that occurs to your business (although this has never happened to us before).
What is the key point of working with OfficeworksR?
One understated benefit is the mental freedom associated with ceasing tasks that suck your creativity. With this new mental clarify, you can dream up new ideas to help your business expand and run more efficiently.
How do you maintain your quality?
OfficeworksR screen and interview candidates based on your requirements and choose the perfect candidate suitable for your business.